Yuliana and her family — her parents Juvencio Samboni and Nelly Muñoz and a three-year-old sister — fled violence and poverty in El Tambo in Cauca province three years ago. They were among the thousands who have been driven from their homes or killed in a conflict that has spanned 52 years in the country.
"We wanted to find a better life, for work and for the girls," Juvencio Samboni told local media.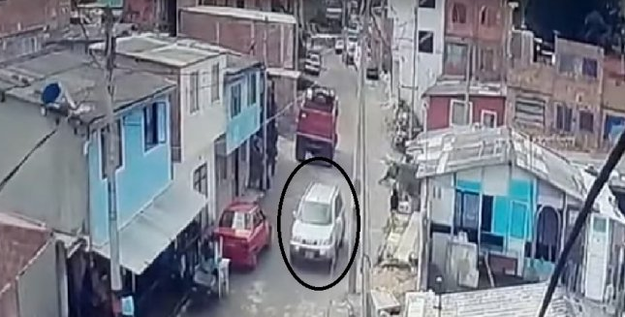 Yesid Samboni, a 9-year-old cousin of Yuliana, told authorities that he saw her being dragged "with force" inside a van by an unknown man. Samboni said he tried to stop, but the man pushed him away and drove away from the scene.
Yuliana's family heard the commotion and rushed outside to see what was happening, but it was too late. The van had already driven away.
Later that night, Yuliana's body was found inside a luxurious apartment in Chapinero Alto, the upscale part of the city. Authorities said Yuliana had been sexually abused, tortured and strangled to death.
Carlos Eduardo Valdes, the director of the Legal Medicine Institute in Bogota, said on Monday: "The cause of death of the minor was mixed mechanical asphyxiation, corresponding to asphyxiation by suffocation and strangling… Abundant evidence was obtained from the minor's body to prove she was the sexually abused."
Investigators said her body was also found smeared with cooking oil.
Yuliana's body was found hidden under a hot tub on the terrace of an apartment owned by the family of a 38-year-old architect, Rafael Uribe Noguera, who is the main suspect, according to authorities.