Some lawsuits make sense, and others are just plain cruel. When Sharlene Simon, aged 42, ran into three teenage boys riding their bicycles with her SUV on a rainy night, it was a tough time for everyone. 17-year-old Brandon Majewski was killed in the crash and 16-year-old Richard Esch sustained a shattered pelvis resulting in a need for rehabilitation, which he is still going through.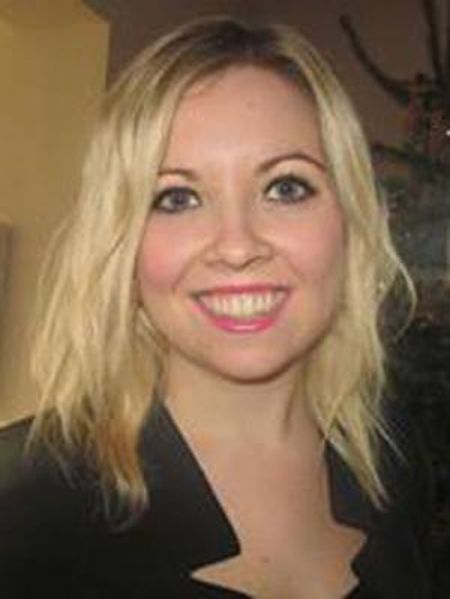 The third friend had minor injuries. Neither parties seemed to have taken any alcohol or drugs, and there was no way to place the blame on anyone. But now Simon is suing the families of these three boys for the emotional trauma she suffered as a result, claiming that the boys failed to brake and were careless when the accident happened.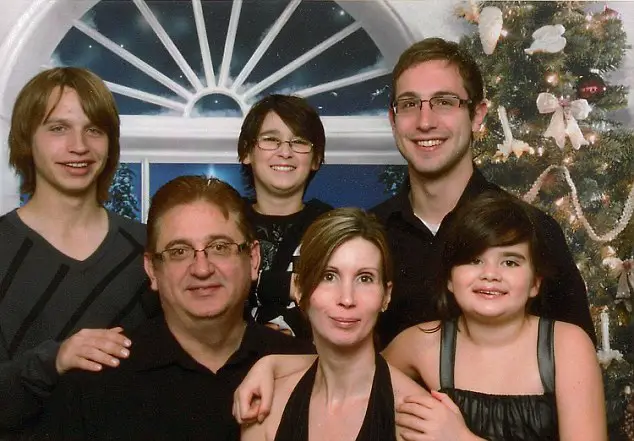 Her husband, who was in a car behind hers at the time, and who's also a York Regional Police officer, filed a lawsuit against them. The suit amounts to $1.35 million in damages. Esch's family is shocked by her actions, as his parents have lost income due to needing to care for their son, and they have little left to give. Majewski's family, on the other hand, suffered terribly from his loss, and this led to his older brother overdosing six months later.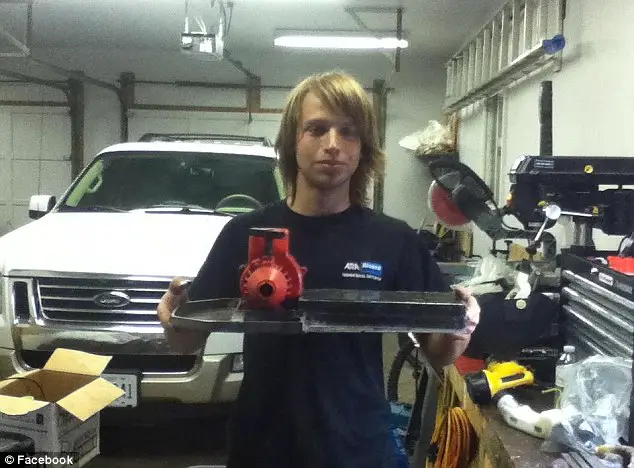 The latter are filing a suit against Simon for burial costs, trauma counseling, and loss of income. They would not have needed to as their insurance could have covered it, but Simon's lawsuit has prevented those payments from coming through.