Judy Malinowski, who was horrifically burned by her ex-boyfriend in August 2015, died from her injuries. She was 33.
Her mother, Bonnie Bowes, confirmed the news on Tuesday to NBC4i, saying, "That child suffered for two years to tell her own story, who has the strength to do it?"
Slager is currently serving a 10-year prison sentence.
The National Coalition Against Domestic Violence estimates that about 20 people are physically abused by a partner every minute. Think about that – 20 people every minute. In a year, that is more than 10 million men and women who are hurt by someone that they are intimate with.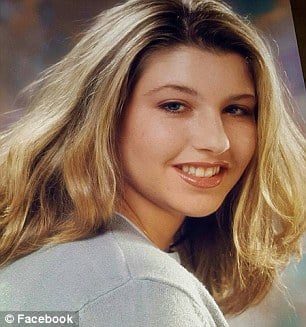 Nationwide, domestic violence hotlines get about 20,000 phone calls each day. In August 2015, Michael Slager set his girlfriend, Judy Malinowski, on fire in Ohio, at a gas station.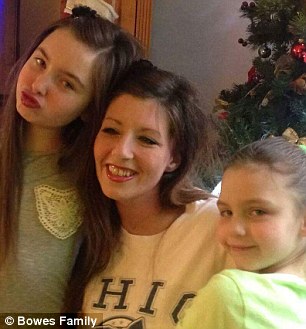 She suffered third and fourth-degree burns to 90 percent of her body. Malinowski, 33, and mother of two has spent 16 months in the hospital and has had 52 surgeries.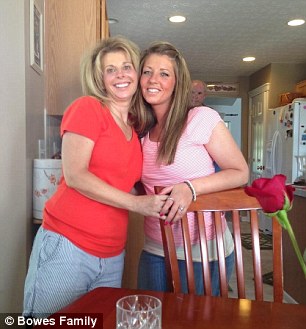 Image Credit: Bowes Family
She still has pain, and some of her wounds won't heal. In December, Slager pleaded no contest and was given the maximum sentence of 11 years.