Cuba: How New Relationship Will Affect Americans
The new deal strengthening U.S.-Cuba relations now means you can bring back long-forbidden cigars with you and travel to the island nation — but there's a catch.
Americans who gain official approval to travel to Cuba will be the only ones able to bring back up to $400 in goods from their trip and no more than a quarter of that can be made up of alcohol or tobacco products combined.
If the protocols are adhered to, the hand-rolled Havanas won't be making an appearance in American smoke shops any time soon.
Americans' love of cigars runs decades back, as historical lore claims that President John F. Kennedy ordered an aide to get as many Cuban cigars as they could in the hours before he announced the embargo in 1962.
The potential influx of Cuban cigars are just one of the ways that President Obama's plans to "normalize relations" changes the way Americans will be able to interact with the the tiny country.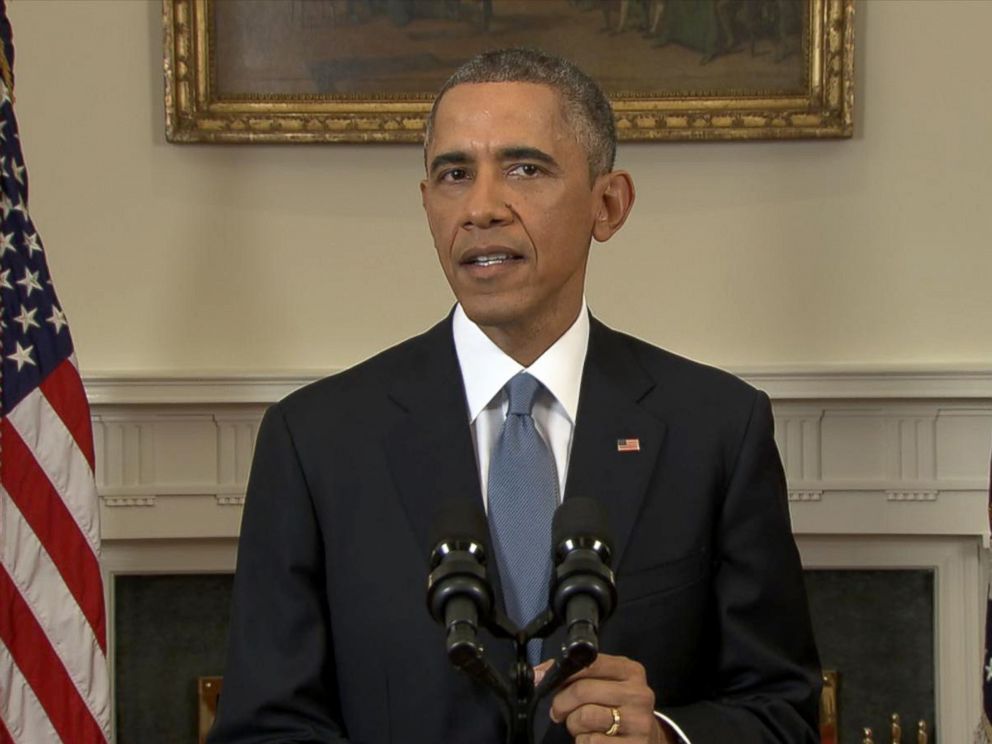 The changes come as a result of Cuba releasing Alan Gross this morning, a deal that had been in the works for some time.
There are 12 different types of licenses that will be available for individuals to travel to Cuba, ranging from diplomatic missions to trips on behalf of charities, education groups and public art performers, according to the White House.
The White House explained the expansion as a way to improve the economic conditions of the Cuban people.
"The policy changes make it easier for Americans to provide business training for private Cuban businesses and small farmers and provide other support for the growth of Cuba's nascent private sector," Obama said.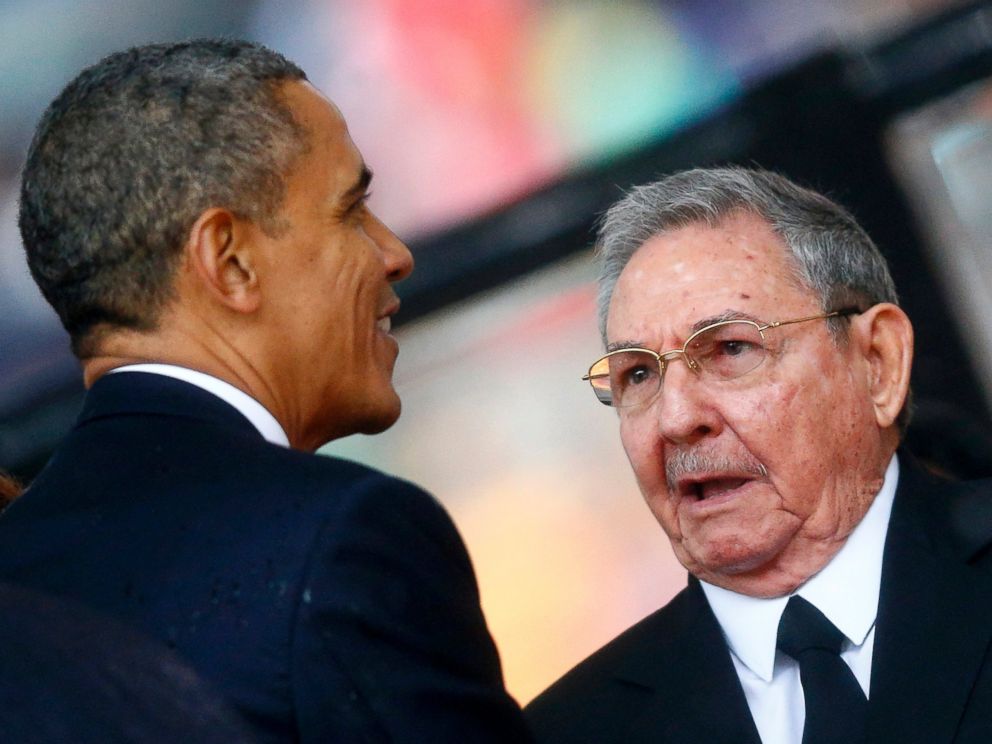 Obama also said that it is "clear that decades of U.S. isolation of Cuba have failed to accomplish our enduring objective of promoting the emergence of a democratic, prosperous, and stable Cuba. At times, longstanding U.S. policy towards Cuba has isolated the United States from regional and international partners, constrained our ability to influence outcomes throughout the Western Hemisphere, and impaired the use of the full range of tools available to the United States to promote positive change in Cuba.
Read the rest at the link below: