Isis news: Caliphate unveils first annual budget of $2bn with $250m surplus war chest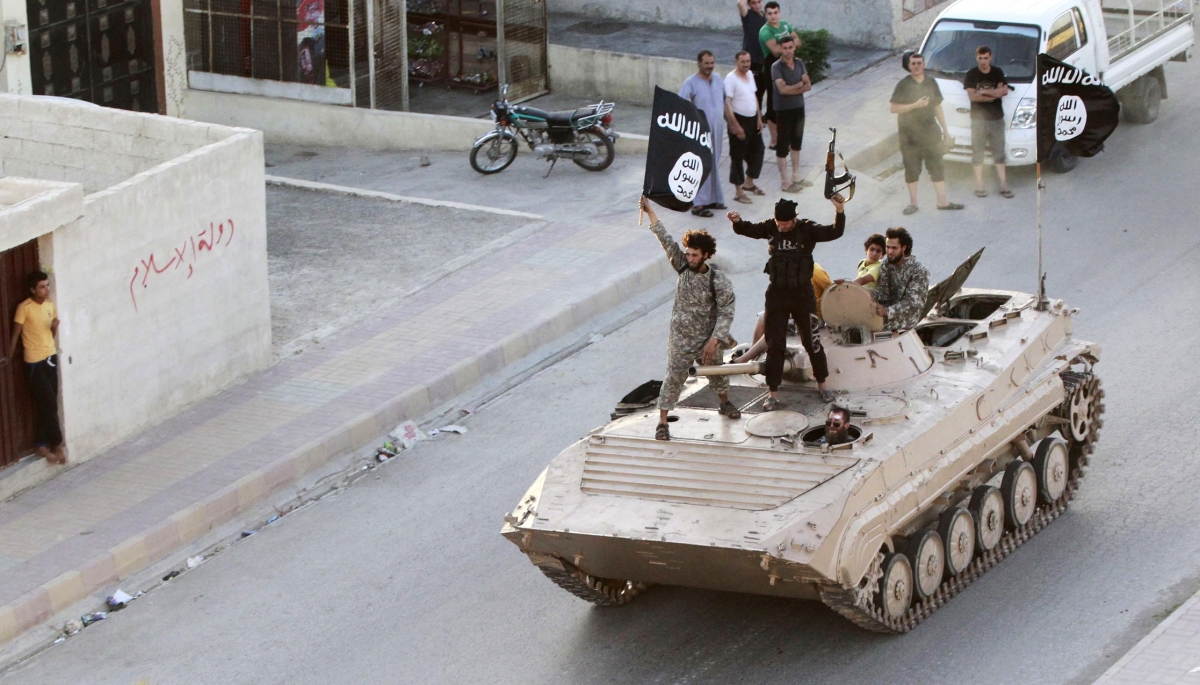 Islamic State (Isis) has claimed it has an annual budget of $2bn (£1.31bn) for 2015 and an estimated surplus of $250m (£163m) which will act as the group's war chest against the West.
In an interview with Arabic outlet Al-Araby Al-Jadeed, religious leader Naji Abdullah from Mosul claimed that the group is using the budget as part of wider plans to develop and expand its self-proclaimed "caliphate" in Iraq and Syria.
Another senior religious figure in the city of Mosul, Sheikh Abu Saad al-Ansari, said its first-ever budget would help those in poverty, the disabled and families of Islamic State (IS) fighters who have been killed in operations conducted by the US-led coalition or Iraqi forces.
According to The Economist, the group already pay its fighters a $400 a month, more than any Syrian rebel group or the Iraqi government pays its own fighters.
With the $250m surplus left after projected expenditure, the group plans to use the money to beef-up its fight against the US-led coalition which has been conducting air strikes against IS positions in both Iraq and Syria while arming Kurds in northern Iraq, according to The Washington Times.
Read more at: http://www.ibtimes.co.uk/isis-news-caliphate-unveils-first-annual-budget-2bn-250m-surplus-war-chest-1481931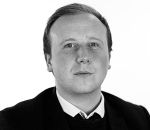 By Jack Moore