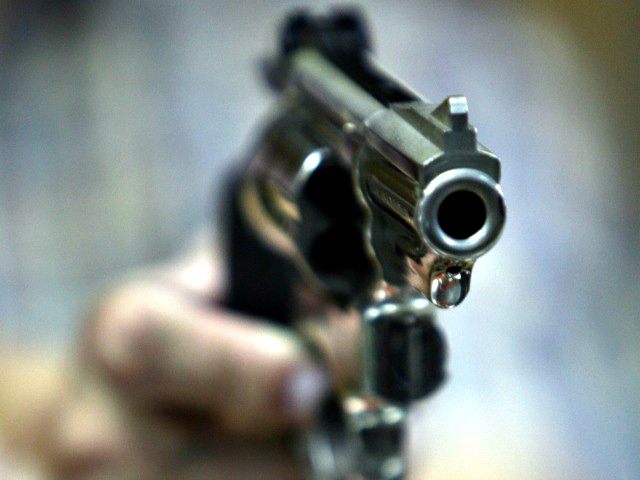 AP Photoi/Seth Wenig
After the homeowner fired multiple shots, the two suspects fled. Moments later, one of the alleged intruders–a 21-year-old–showed up at St. John Hospital asking for treatment. He was bleeding and is now in critical condition.
Click on Detroit reports that when police spoke to the 21-year-old, he did not mention a home invasion but told them "that someone shot him on Chandler Park and he called his cousin to take him to the hospital."
Neighbors interviewed about the incident said they would have done the same thing the female homeowner did. They also encouraged every Detroit homeowner to get a concealed carry permit so they can have a gun with them not only in the house, but when moving in and out of the house, as well.
Read more:  http://www.breitbart.com/big-government/2015/03/31/female-homeowner-shoots-alleged-intruder-to-save-brother/