After the election season we just went through it would be the greatest in-your-face to liberals everywhere if Donald Trump turned over his tax returns to Wikileaks to have them publish them for him.
(H/T: The LADbible)
WikiLeaks has called out for the tax returns of Donald Trump so that it can publish them once and for all.
It follows the announcement of Trump spokesperson Kellyanne Conway that the president's apparent tax dodging will never be made public. The statement came after thousands of people signed a petition asking Trump to fess up if he has anything to admit.
Trump himself has said that he would release the returns but was waiting for them to be audited.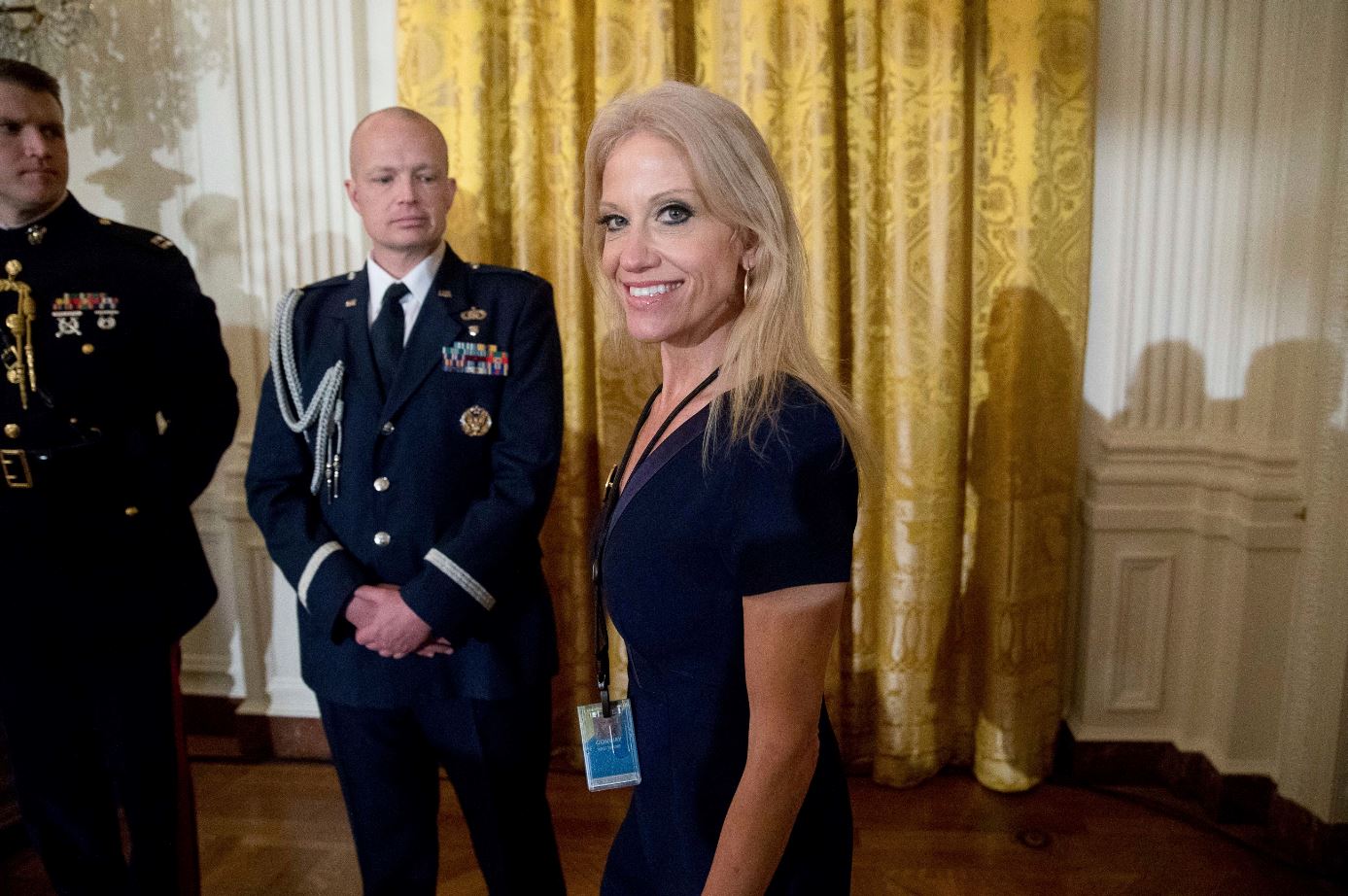 Kellyanne Conway. Image: PA
"Trump's breach of promise over the release of his tax returns is even more gratuitous than Clinton concealing her Goldman Sachs transcripts," WikiLeaks tweeted, followed by a tweet requesting someone send the tax history.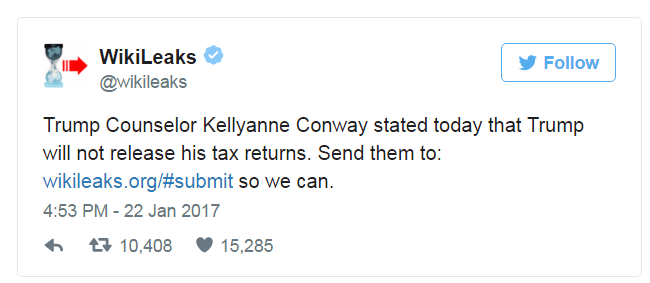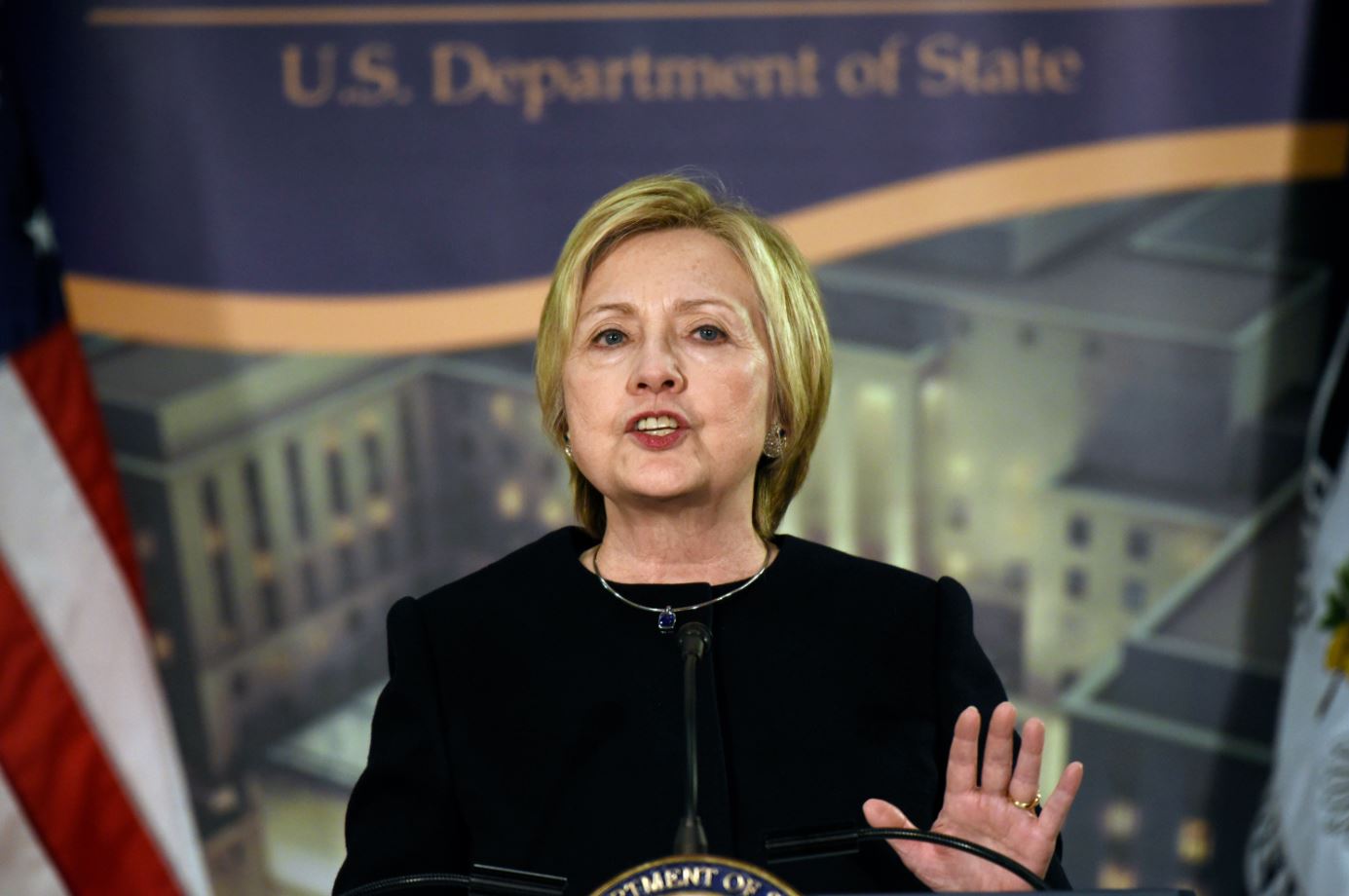 Kellyanne Conway believes Trump will never release them to the public because they simply don't care, despite every president since 1976 doing it.
"He's not going to release his tax returns. We litigated this all through the election. People didn't care," she said on ABC's This Week.
What is WikiLeaks and is it in any way related to popular homework cheat site Wikipedia?
WikiLeaks is a white-dreadlocked, conspiracy theorist's wet dream, founded largely by Aussie Internet bad-boy Julian Assange. A non-profit organisation that spills all the worldly affair beans that are kept from public knowledge, it has no political slant, just as happy exposing Hillary Clinton's transcript with Goldman Sachs as it is wishing to do so with Trump's tax returns.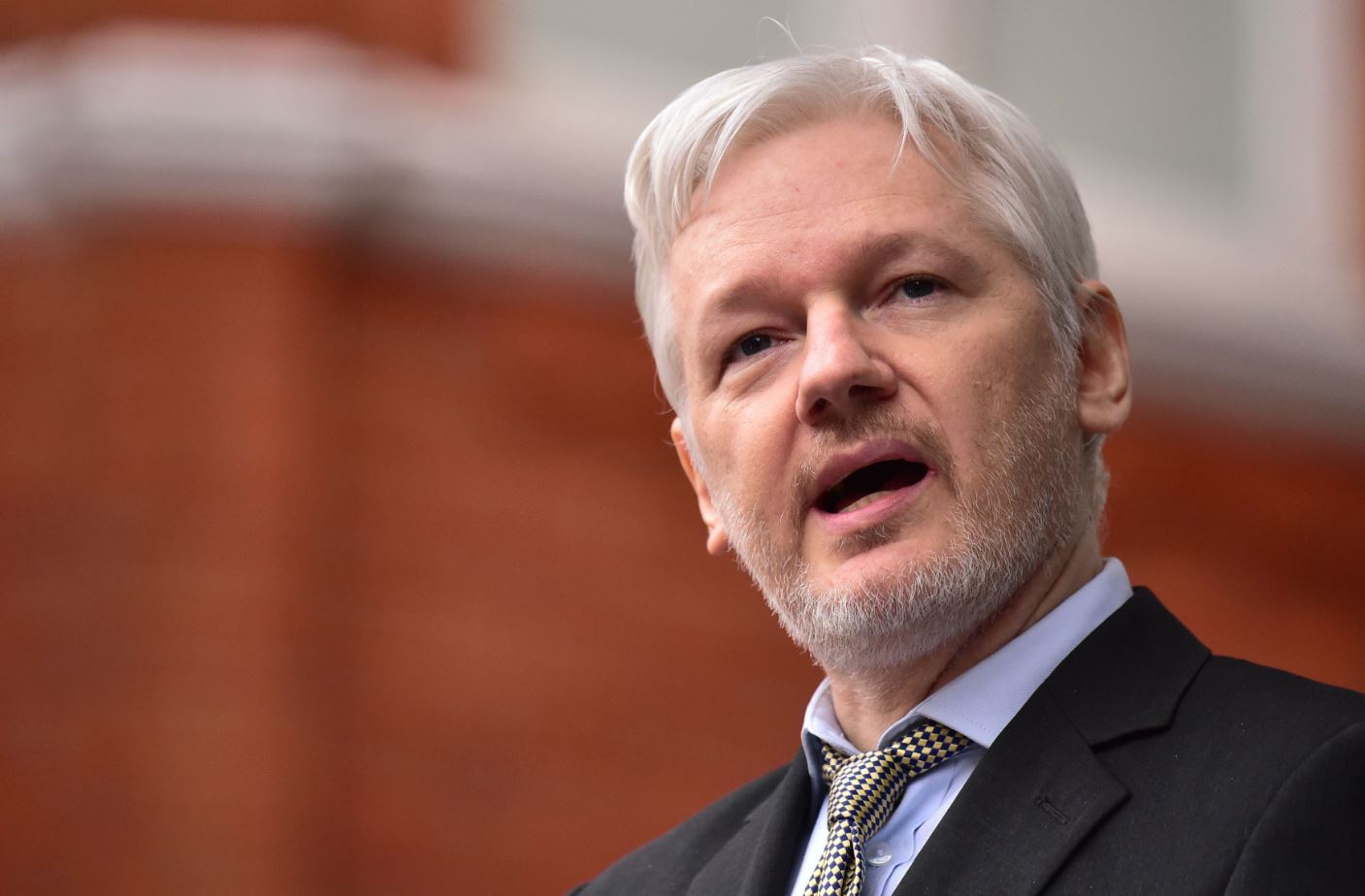 Julian Assange. Image: PA
In 2007, the "Standard Operating Procedures for Camp Delta" relating to Guantanamo Bay was published by WikiLeaks, revealing that prisoners could be denied access to the Red Cross for up to four weeks and that the "special rewards" the inmates could earn for good behaviour and cooperation was a roll of toilet paper.
It is not related to Wikipedia.