Elizabeth "Lulu" Gilreath, from Nebraska, went on a carnival ride that turned out to be the worst ride of her young life. Lulu, 11, was at a local carnival enjoying the day when she decided to ride the "King's Crown."
Tragically, during the ride her hair got stuck in the machinery and was torn off her head.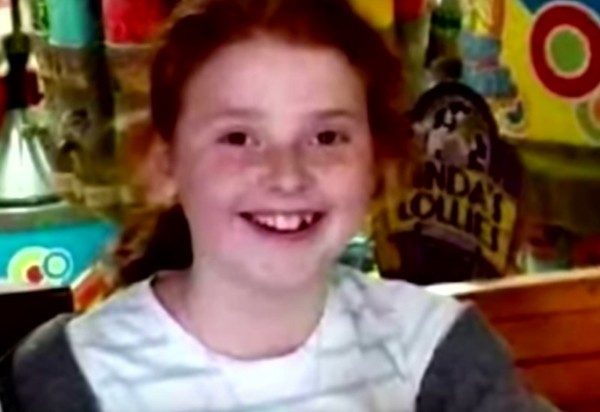 Her mother was standing nearby and saw the whole thing happen! It took almost five minutes for the ride to come to a stop so Lulu could be taken to the hospital.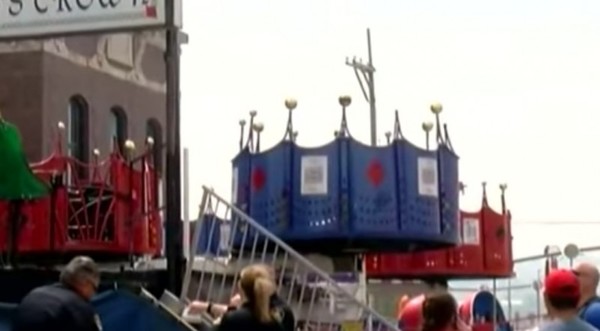 Lulu arrived at the hospital in critical condition and was in intensive care for a few weeks. Lulu underwent several skin transplants to help try and cover up the parts of her scalp that were violently torn away.