What was meant to be one of the most memorable days of Jacob Dalton Stanley, turned out to be a nightmare as he was prevented from participating in his high school graduation ceremony.
Not that the young man didn't meet the graduation requirements, he actually did but the prevention came as a result of his dressing to the ceremony.
Stanley had enlisted in the Marines immediately after he completed his high school requirements. His graduation ceremony at Crown Point High School, was the sole reason he flew back home from his boot camp, in order to participate in it.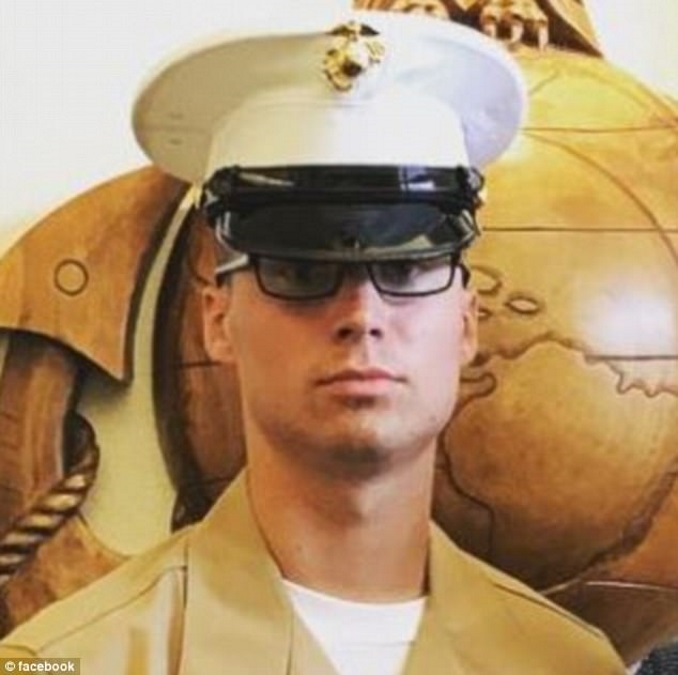 But things went south when he got to the ceremony dressed in his full Marine uniform and was prevented from participating in the ceremony simply because he wasn't dressed in the required graduation attire.
However, according to sources, he had been given heads up about the uniform,  when he participated in the graduation rehearsal earlier that day. Chip Pettit, the school's principal, had told Stanley he wasn't allowed to wear his Marine uniform for the ceremony.
But Stanley outrightly ignored the warning and dressed to the ceremony in his full Marine regalia, the principal stayed true to his words and didn't allow him to participate in the ceremony, neither was his name called out from the graduation list.
This has caused tongues to wag about the policy of the school concerning dressing for the ceremony.  A lot of folks supported the policy, basing their arguments on the fact that Stanley was aware of the rules and he should know better than breaking rules as a military personnel.
Some persons are against the policy, stating that it was an injustice to Stanley, who is in the military for the good of his country. They pointed out a similar incidence at Hobart High School, where Ana Kritikos also enlisted and was allowed to dress in her military uniform for her graduation ceremony. Superintendent Peggy Buffington of Hobart High gave special attention and recognition to her graduants who enlisted. Why won't Principal Petit be like Superintendent Buffington, they all asked?
While Principal Petit explained that he understood these sentiments, and he also appreciates the sacrifices made by men like Stanley, he also stood his grounds, claiming that there was a policy regarding unified dressing, which has served the school well in promoting unity amidst the student, while individual accomplishments are recognized by wearing cords and stoles. So why should such a long-standing policy be bent for one person?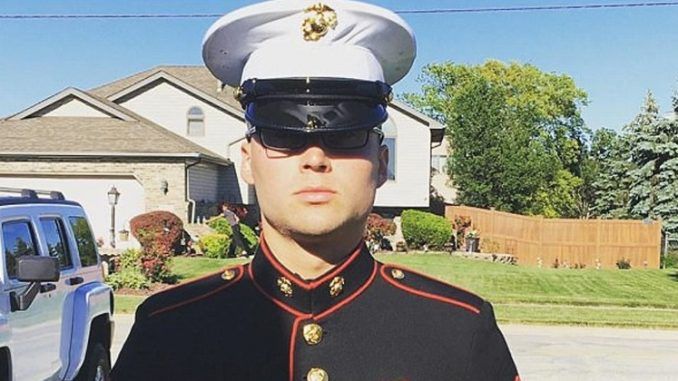 The US Marine gave their voice to the ongoing debate.  Their spokesperson claims that they don't interfere in matters concerning graduation uniforms. They believe the decision is dependent on the school's leadership.
It is saddening that nothing can be done to save Stanley from this mess, as no one can outrightly blame the school authorities for the grave punishment meted on him. He was warned wasn't he?
This is simply a case of giving to Caesar what belongs to Caeser to avoid unnecessary dramas.
To avoid future occurrences, enlisting students should be aware of their school's policies concerning matters like this. If the school has a policy similar to Crown Point High, the student should find out if it could be bent or not, to avoid a similar fate as Stanley's.